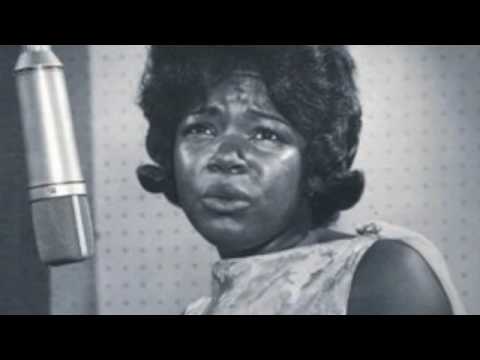 1 tag
Every weekend has a soundtrack. Track: Wolfram...
5 tags
Every day has a sountrack: (Sittin' On) The...
Every day has a soundtrack: Wait for the Summer by...
1 tag
Watch
@Christianheath smashing it in Oz!
4 tags
Watch
Beau.
1 tag
Watch
Johnny's solo exhibition. Tonight. Old Street.
Watch
Another great video from the musician and video directors?
Coeur de Pirate - Comme Des Enfants (Le Matos Andy...